One Event was founded in 2020 by a group of friends with years' experience in the tourism and event industry.
This fusion of experts is a perfect match for any kind of event worldwide.
Managing Partner & Business Development
Bettina Baga-Freudenthaler
Born in Salzburg, Austria, Bettina is based in Prague since 1996. She created the MICE product within the International group of DMC & Event agency and set standards in the offices worldwide. For over 20 years, Bettina was the CEO of Incentives & Congresses office in Prague and was also Managing Partner in other offices within the group. The wish for a more creative and flexible set up in order to serve clients better, led her to join One Event and her colleague Jaroslav in 2020.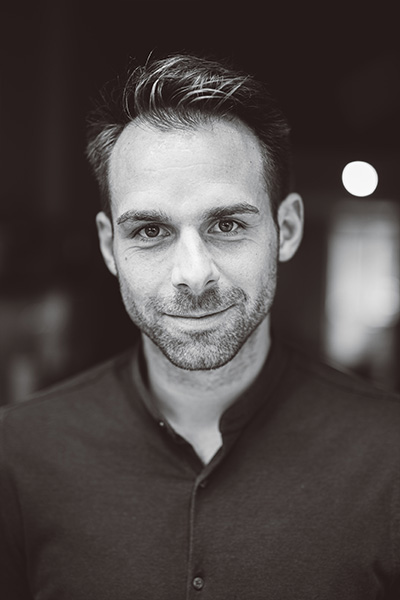 Managing Partner & Sales
Jaroslav Smelhaus
Czech by birth, Jaroslav gained a profound experience in the catering business before joining the International group of DMC & Event agency back in 2009. He was leading the event division in Prague, dealing with the Czech Corporate Market and conducting and operating numerous events in and outside Czech Republic together with his team of professionals. Jaroslav gained deep experience in the automotive sector. By selling, planning and operating his events he has enriched his know-how in the specific field, but not only.
Head of Operations
Marie Tresnakova
Born in Belgium, Marie grew up in an international environment which proved to be the perfect base for supervising and operating corporate events internationally. Marie's organizational skills, her knowledge of the destination of operation and the ability of switching between her multiple spoken languages is a guarantee of a solid background for any type of event support.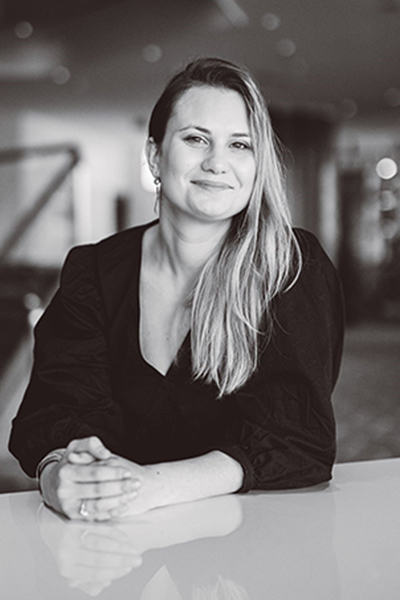 Project Manager
Marketa Jirovska
Marketa was born in the Czech Republic but lived in France for over 20 years. She started her professional event career working for Red Bull, then graduated with a Master of Business and International Marketing. She moved to Shanghai in 2013, where she gained strong event and artist management skills in a renowned entertainment venue. She moved back home to Prague in 2018 and joined the International group of DMC & Event agency. Marketa always has a positive attitude and tireless energy which will ensure your event will be an unforgettable one!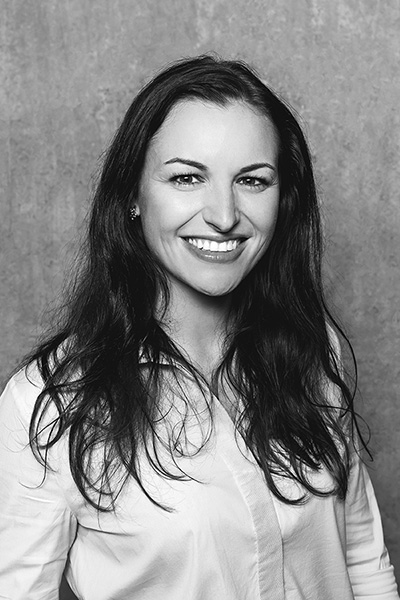 Marketing Manager
Lucie Farova
Lucie holds a master degree in marketing & cultural studies and was always looking for an international environment. She is passionate about traveling, exploring new places and meeting new people. In her over 5 years working in Marketing for the International group of DMC & Event agency she expanded her knowledge and deepened her interest in tourism and the event sector. Her creative mind, great communication skills and attention to detail, lead her to create the unique brand identity. Together with the team she brings innovative ways to promote and make One Event outstanding.